MIT Type Folding Endurance Tester is not only used to evaluate the folding endurance of paper, but also used for plastic film, flexible print circuit boards of mobile phone, camera and other electronic device. It has been widely used in laboratory testing of Canon, Mitsui and other well-know enterprises at home and abroad.
Its working principle is like that. Applying prescript load when folding the test specimen left and right at an angle of 135° with a prescript speed, the operator is to count the number of times the test specimen was folded until it fractures. Different from paper testing, it will take up to million times folding for plastic film to fracture, so it has higher technical demand for the device.
Dupont(China) Research and Development Limited Company purchased Yasuda No.307 MIT Type Folding Endurance Tester to test Teflon film, it has five stations and adopts 8 digits preset counter, the operation can be conducted on touch panel.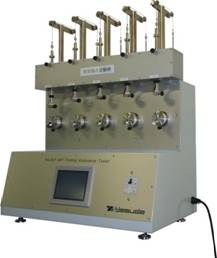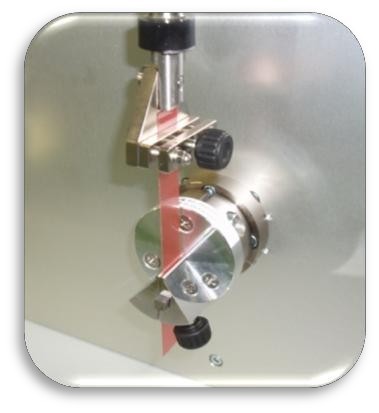 Touch Panel Model
Below is No.307 MIT Type Folding Endurance Tester for FPC test. The operator can learn about the time when specimen loses electrical conduction force by attached with conduction device.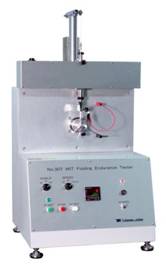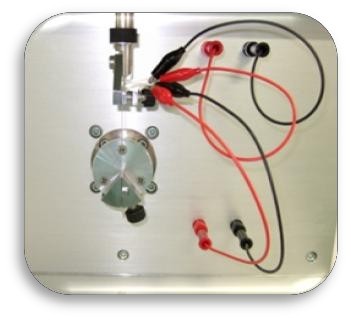 With Conduction Device
The Application of Yasuda MIT Type Folding Endurance Tester in Dupont(China)
MIT Type Folding Endurance Tester is not only used to evaluate the folding endurance of paper, but