Further negotiation about how to strengthen the cooperation between Beijing Shijia Wanlian Scientific Co., Ltd and the Japanese company SHIBAYAMA SCIENTIFIC CO., LTD was had in Beijing from May 15th to 18th, 2012. President Mr. Yukio Shibayama, Mr. Nobuo Itakura of Sales-Engineering Department, General Manager of our company Mr. Zhang ning and related staffs had a deep communication and achieved agreement on cooperation issue.
One of the featured products in SHIBAYAMA SCIENTIFIC CO., LTD is density measuring systems—density gradient tube method (direct reading), it's used for density measurements of high molecular weight materials, fibers (natural and man-made), resin products and products for quality control. Density gradient tube makes density measurements stable and easy; Standard density floats is the heart of this measurement principle backed by Shibayama's 30 years of experience; As to the maintenance service, re-verification of standard density floats and periodic calibration of the main unit is supported and a calibration certificate is issued; The measurement is highly accuracy and Group A floats are calibrated to ±0.0002g/cc; Wide range of sample shapes (films, plates, pellets, etc.) and materials (solid form) can be tested.
The other one of the featured products in SHIBAYAMA SCIENTIFIC CO., LTD is automatic viscometers. The newest type SS-600-L1 personal computer-controlled type-1 has the following advantages. 1, Use a PC to control the viscometer and allows continuous measurement. 2, Data storage, searching and editing can be performed. 3, The PC-controlled measuring process can be monitored on the PC. 4, Stable data can be obtained down to 1/100 seconds. 5, Up to 20 samples can be measured under the specified measuring conditions.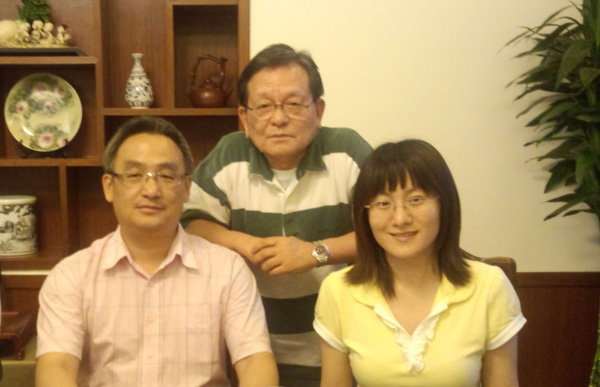 DENSITY MEASURING SYSTEMS― Density Gradient Tube Method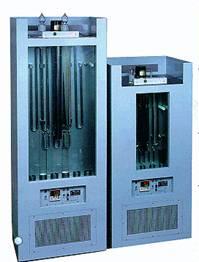 AOTUMATIC VISCOMETERS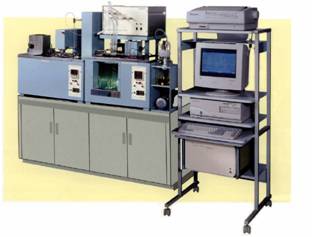 President of SHIBAYAMA SCIENTIFIC CO., LTD Mr. Yukio Shibayama Visit Beijing
Further negotiation about how to strengthen the cooperation between Beijing Shijia Wanlian Scientif